In our online inventory
Canada 10 Cents 1942 Choice!
A1716_1155
Sales price:
$495.00 CAD
Original price: $700.00 CAD
Canada, 10 Cents, 1942, ICCS, MS-65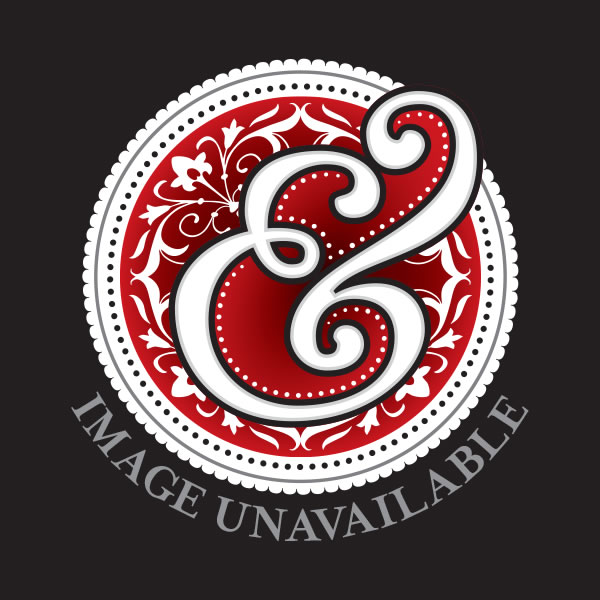 Please email me about this item.
Item no: A1716_1155
Country: Canada
Denomination: 10 Cents
Item Date: 1942
Grade: MS-65 ICCS
Comments: A choice example, with light golden toning over fully lustrous fields, hues of violet throughout. The finest example we've handled for the date!
Theme: Sea Transport
Geography: North America