In our online inventory
England: German Prisoner Working Camp 3 Pence 1945-6
A1914_1630
Sales price:
$40.00 CAD
Original price: $50.00 CAD
England, 3 Pence, 1945-46, Fine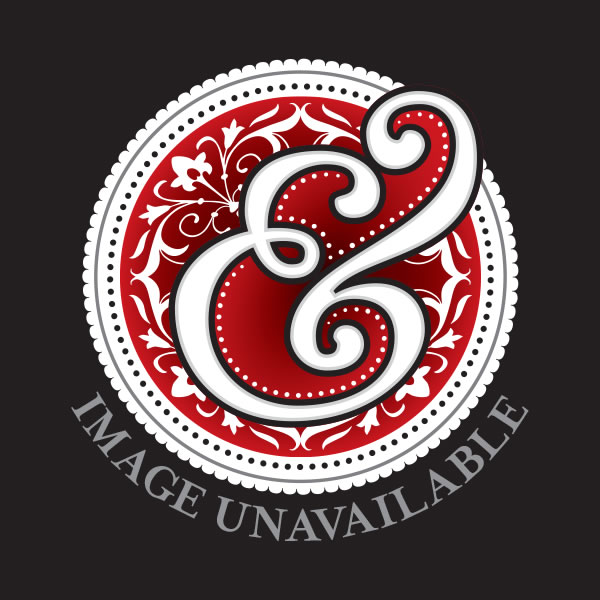 Please email me about this item.
Item no: A1914_1630
Country: England
Denomination: 3 Pence
Item Date: 1945-46
Grade: Fine
Comments: A 3 Pence scrip from the "654 G.P.W. Coy" (Germany Prisoner Working Company), Pioneer Corps POW Camp, with four date-stamps on back ranging from June 1, 1945, to April 1, 1946.
Theme: Historical
Geography: Europe