Ottawa Coin Auction
In spring 2017 we offered our first public coin auction. It was a great day out at the Almonte Old Town Hall, just steps away from our showroom on Mill Street.
With 600+ lots, there was more than $100,000 in Coins and Banknotes up for offer, including a diverse selection of our famous 'Odd & Curious' Medals, Tokens and assorted Collectibles.
We thank everyone who participated and look forward to running our next auction in 2018.
Alliance Coin Auction

Highlights from the 2017 Auction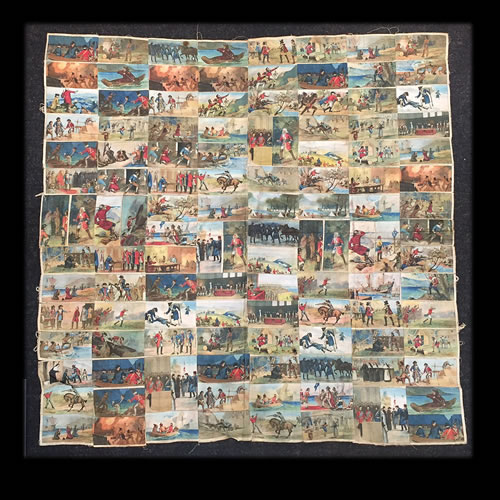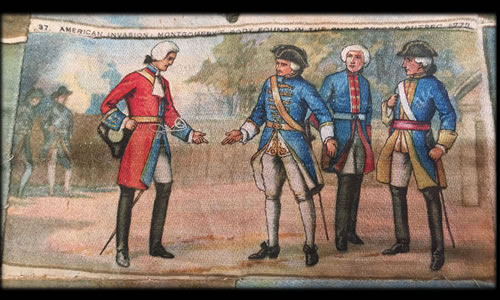 A remarkable "Canadian Silks" Tapestry, assembed from 120 individual "Canadian History Series" premium silks, issued by the Imperial Tobacco Company of Canada c.1926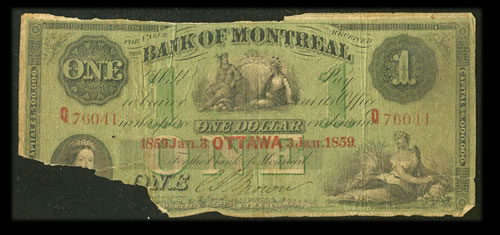 An extremely rare Bank of Montreal One Dollar note of 1859 with "Ottawa" overprint, blank back issue; believed to be the sole surviving example for this Ottawa variety, and an important discovery.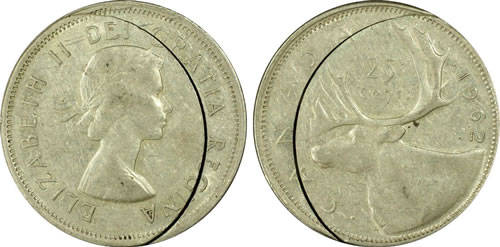 A neat 1962 Silver Quarter Error with incomplete punched planchet (PCGS Certified).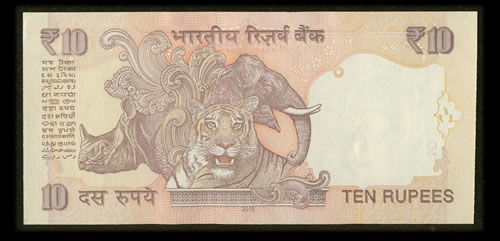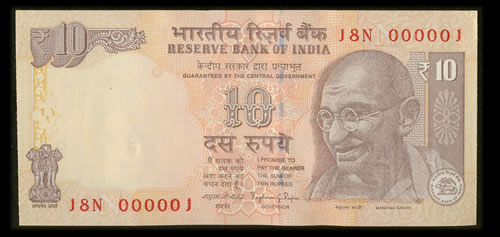 A neat "Number One" Note of India - 10 Rupee "Gandhi" issue of 2015, with highly-desirable 00001 Serial Number.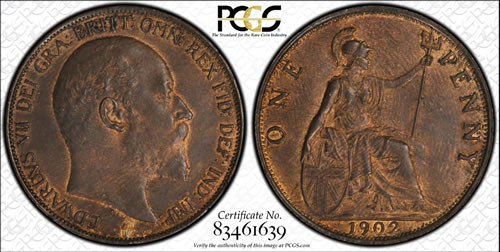 A very scarce English 1902 "Low Sea Level" Penny, PCGS certified MS-61.